Expanding Pantry Shelves stand as a transformative solution in the Sink Organizer industry, designed to revolutionize kitchen storage and organization. This innovative accessory is crafted with precision to maximize pantry space efficiently and cater to the dynamic needs of modern kitchens.With its expandable design, these shelves offer a customizable storage solution, allowing users to adapt the shelving configuration based on the dimensions of their pantry. This adaptability ensures that the Expanding Pantry Shelves seamlessly integrate into various kitchen layouts, accommodating items of different sizes and shapes with ease.Crafted from durable and high-quality materials, these shelves boast robust construction, capable of withstanding the weight of various kitchen essentials. The sturdy design ensures longevity and durability in the often demanding kitchen environment.Installation is a straightforward process, and the Expanding Pantry Shelves come with user-friendly instructions and all the necessary hardware. The expandable feature allows users to effortlessly set up the shelves to suit their specific organizational needs, providing a hassle-free solution for maximizing pantry space.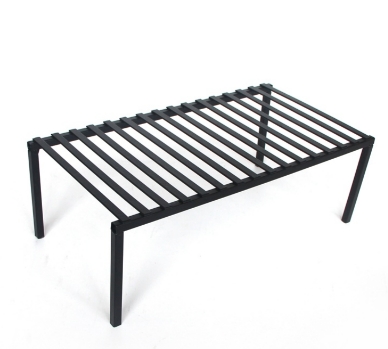 Expanding Pantry Shelves

Features:
1.Customizable Storage Solution:
Expandable Shelf Organizer For Kitchen is their customizable design. Users can adjust the shelves to suit the specific dimensions of their pantry, accommodating items of varying sizes and optimizing storage space effectively.
2.Versatile Application:
Beyond pantry organization, Expandable Cupboard Organizer finds versatile application throughout the kitchen, including under the sink. Their adaptability makes them an invaluable asset for optimizing storage in different areas of the culinary space.
3. Durable Construction:
Crafted from high-quality and durable materials, Expandable Shelf Organizer boasts a robust construction that can withstand the demands of a busy kitchen. This durability ensures a long-lasting and reliable solution for kitchen organization.
4.Maximization of Storage Space:
Black Steel Expandable Pantry Organizer Shelf is their ability to maximize storage space efficiently. By utilizing the expandable design, users can make the most of available pantry or cabinet space, promoting a clutter-free and organized kitchen environment.
5. Adaptable to Various Pantry Sizes:
Expandable Pantry Organizer Shelf allows Expanding Pantry Shelves to adapt to various pantry sizes. Whether it's a small or large pantry, these shelves provide a tailored storage solution to meet the unique organizational needs of each user.
6. Sleek and Modern Design:
Expandable Cabinet Storage Rack adds a touch of modernity to the kitchen. Their sleek design not only enhances the visual appeal of the pantry or cabinet but also aligns with contemporary kitchen decor trends.
Factory Information:
Place of Origin: China
Function: Storage
Finish: Powder coating, chrome plating, electrolyzation
Material: Steel, stainless steel
Logo: Accept Customized Logo
OEM/ODM: Both Available
Packaging: Standard export packaging
Transportation: By sea, by air, by truck
Application: Kitchen, Bathroom, Household
Payment Method: TT, LC
Terms of Trade: Ex-work, FOB, CIF, CFR
Supply Capacity: Monthly production capacity of 30W pcs
Quality/Safety Certification: REACH, LFGB, FDA, ROHS, NSF, PROP65
Supermarket Shelving Solutions:
Expanding Pantry Shelves are an ideal addition to supermarket aisles offering kitchen and home organization solutions. Their customizable design and versatility cater to the diverse needs of customers looking to optimize storage in their kitchens.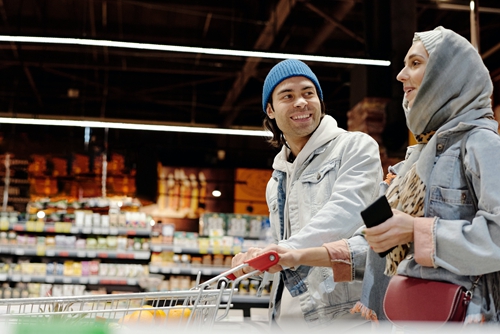 Kitchen Specialty Stores:
Stores that focus on kitchen accessories and organizational solutions can highlight Expanding Pantry Shelves as a versatile and space-saving option for enhancing pantry and cabinet storage. Their modern design aligns with the aesthetics of contemporary kitchens.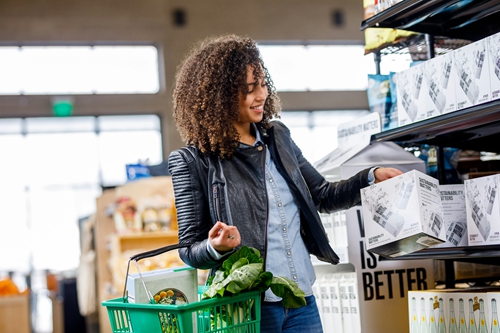 Residential Kitchens:
Expanding Pantry Shelves are designed for direct use in residential kitchens. Homeowners can install these shelves in their pantry or cabinets, offering a practical and customizable solution for keeping kitchen essentials organized.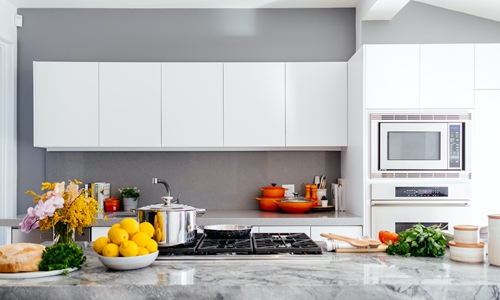 More Detail About Expanding Pantry Shelves

: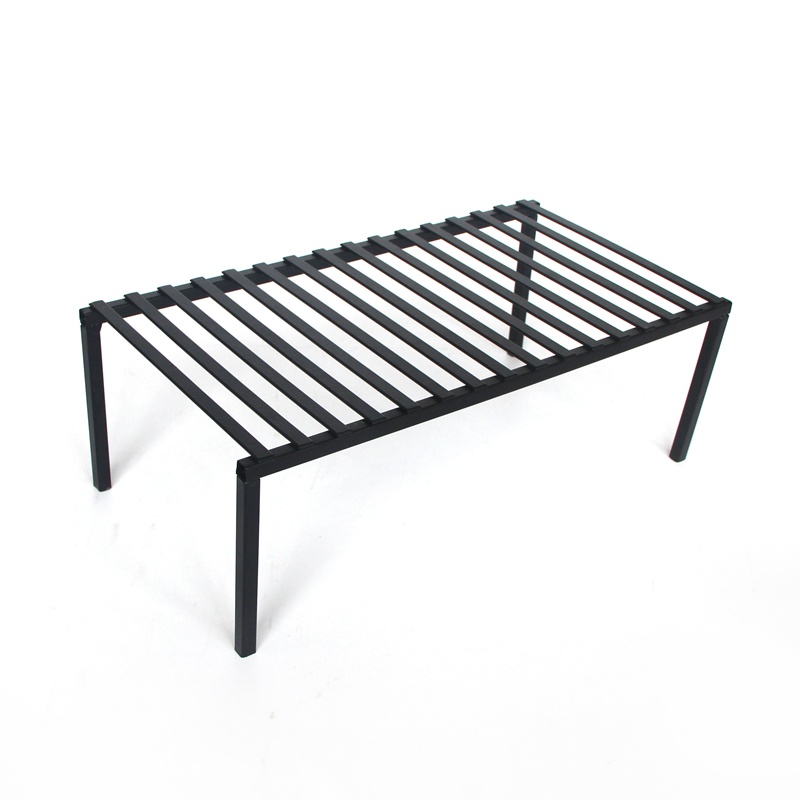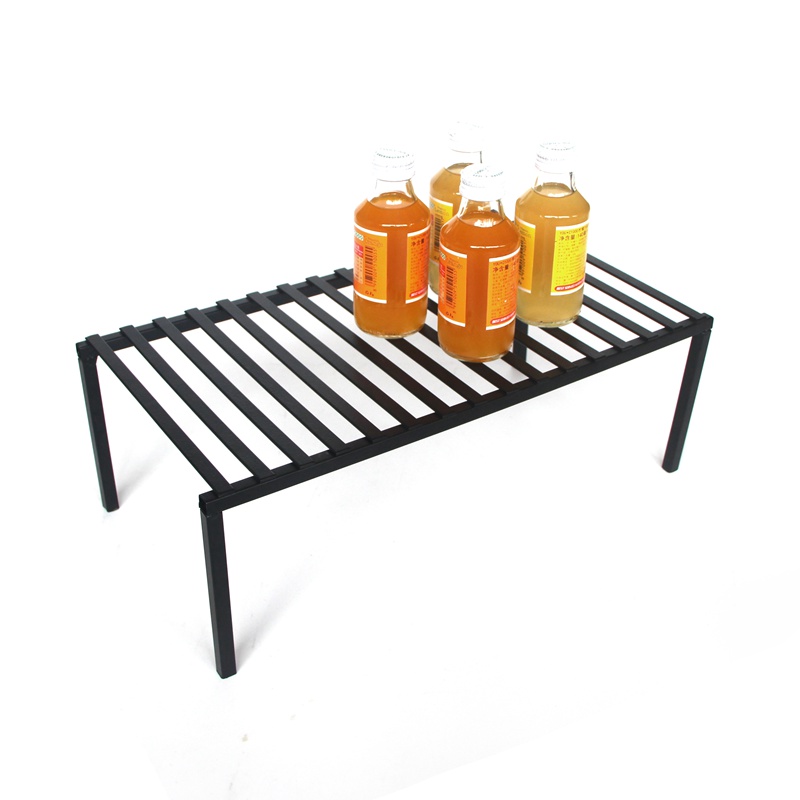 Expanding Pantry Shelves
FAQs:
How do I adjust the Expanding Pantry Shelves to fit my pantry size?
Adjusting the Expanding Pantry Shelves is simple. Follow the provided instructions to expand or contract the shelves to match the dimensions of your pantry. The design is customizable to accommodate various sizes.
Can I use the Expanding Pantry Shelves in areas other than the pantry?
Absolutely! The versatility of Expanding Pantry Shelves allows them to be used in various kitchen areas, including under the sink. Their adaptable design makes them a valuable asset for optimizing storage throughout the kitchen.
Can Expanding Pantry Shelves hold heavy items without sagging?
Yes, Expanding Pantry Shelves are constructed with durability in mind. The sturdy design ensures that the shelves can support the weight of various kitchen essentials without sagging.
How can I clean the Expanding Pantry Shelves?
Cleaning the Expanding Pantry Shelves is easy. Simply wipe them down with a damp cloth or a mild cleaning solution to keep them looking clean and well-maintained.
Can Expanding Pantry Shelves be easily moved or readjusted after installation?
Yes, Expanding Pantry Shelves are designed to be adjustable even after installation. If you need to reconfigure or relocate them, simply follow the provided instructions for ease of adjustment.
Are Expanding Pantry Shelves suitable for small kitchen spaces?
Absolutely! Expanding Pantry Shelves are an ideal solution for small kitchens. Their space-saving design allows for efficient storage optimization even in limited spaces.
----------------------------------------------------------------------------------------------------------------------------------
>Company Profile
Founded in 1998, with 18000 m² floor area and 300 workers, certified by ISO9001 and BSCI, Yanuo becomes one of the most well-known names in China, specializes in supplying high-quality wire series products, such as Sink Grid, Pull out Cabinet Organizer and Shower Caddy Tension Pole ect.
With its stable quality and competitive price, Yanuo establishes long-term cooperative relationships with over 17 countries as well as some famous worldwide brands, Yanuo will always adhere to the principle of " customer first" and "forge ahead" and constantly explore and innovate.
----------------------------------------------------------------------------------------------------------------------------------
>Company Advantage
--- Yanuo is one of the best Wire Series Products manufacturers in China for Sink Grid, Pull Out Cabinet Organizer and Shower Caddy Tension Pole.
1.Professional Manufacturer
25+ years Wire Series Products manufacturing experience
2.Complete Production Equipment
18000 m² workshop includes Cutting, Bending, Punching, Welding, Trimming, Polishing and Packing
3.Strong R & D Capacity
Professional R & D team(4 people)
Monthly new designs: 12
4.Stable Production Capacity
Monthly capacity: 30W pcs
Moulding lead time: 7-10 days
Products lead time: 25-30 days
5.Effective Quality-Assurance-System
100% online inspection and self final inspection accordingly to AQL
LFGB, FDA, Reach, Prop65 test applicable
6.Continuous LPM ( Lean Production Management)
Cost saving
Automatic production line
Reduce waste losses
Employee training
Reduce inventory costs
7.Competitive Price
Strict cost control; Reduce cost and increase efficiency by optimizing product design
8.Comprehensive Customer Service System
Always adhere to the principle of " customer first"
Quote: within 24 hours
Customer complaint: response within 24 hours
Preliminary investigation within 3 working days
Detailed investigation and provide final solution within 7 working days